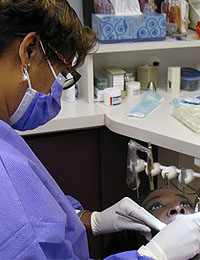 Janice, Registered Dental Hygienist
A hygienist typically completes four years of intensive college training culminating in certification exams in order to practice as a dental hygienist. There is much more involved than just polishing teeth. A hygienist is concerned about the health of not just teeth, but also the gums, bone and supporting structures of the teeth. People lose teeth due to periodontal disease more than any other reason.
Hygienists are also trained to be concerned about the over-all health of the patient, and will ask questions accordingly. Our hygienists are highly trained and all have the skill and experience to provide our patients with optimum treatment.
Pampering Smiles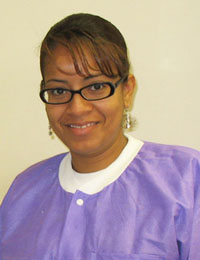 Miriam, Dental Assistant
Our dental assistant's primary duties include assisting the doctor during your dental treatment. They will prepare the treatment rooms by cleaning and sterilizing after every patient. They will also sterilize and prepare all of the dental instruments for your exam and/or treatment.
They are here to explain your treatment to you and answer any questions you may have. Our focus is to provide you with the best dental experience possible.
Pampering Smiles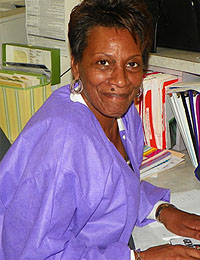 Glenda, Office Manager
As Office Manager, it is my pleasure to coordinate all of your scheduling with our office. One of my favorite things is to help our patients get the dental treatment they want by showing each one all of their financial options. It is my goal to make sure our patients achieve the smile and dental health they desire without having to worry about "the money" questions. I am here to help!
Pampering Smiles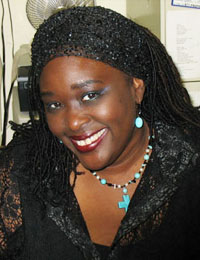 Karen, Social Media Consultant
Karen is our Social Media Consultant. She keeps our office connected to our patients through the use of different social media platforms. We encourage all of our patients to tell us their story behind their beautiful smiles.
Pampering Smiles