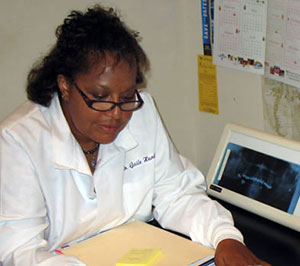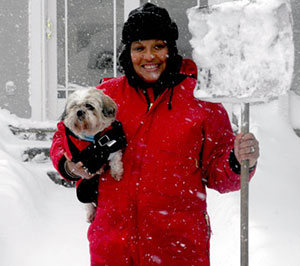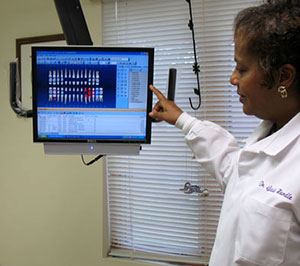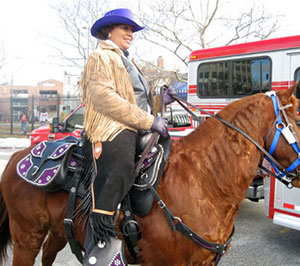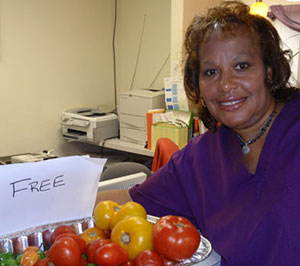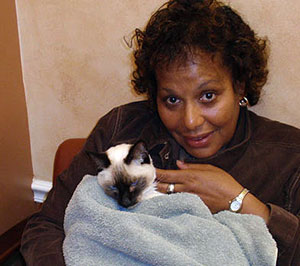 Gaile E. Hurdle, D.D.S.
Dr. Gaile E. Hurdle is a native Californian who attended Spelman College in Atlanta, Georgia and received a Bachelor Degree in Biology. She continued her education at Howard University College of Dentistry in Washington, D.C. and graduate in 1998.
Following graduation, Dr. Hurdle attended an Advance General Dentistry Program and work several years in different environments, including an Associate Dentist for the prison systems in Baltimore and Hagerstown, Maryland. She opened Pampering Smiles in Camp Springs, Maryland in 1997.
Dr. Hurdle specializes in implants and received Laser Training and attended Implant Consortium from 2005 - 2008.
Dr. Hurdle loves and is an advocate for animals and healthy living. Her hobbies and activities include horseback riding, gardening, and water skiing, bowling and caring for her precious Siamese cats.